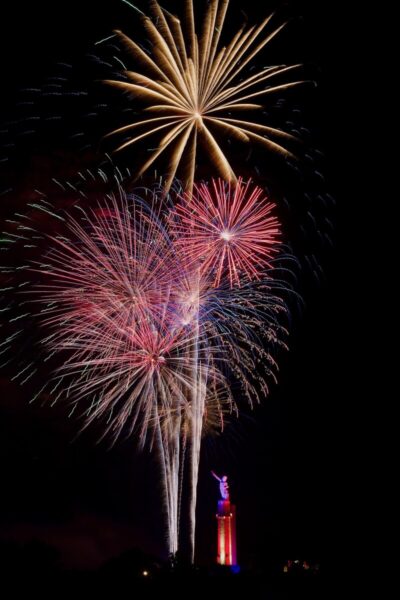 BIRMINGHAM, Ala. – Vulcan Park and Museum encourages spectators to get involved in this year's Fourth of July celebration with the #iheartVulcan photo contest.
Participants are asked to snap a photo of the fireworks from their vantage point across the city and then upload it at visitvulcan.com for a chance to win one of three prize packs.
Submissions will be accepted between July 4 at 9 p.m. and July 5 at 9 p.m. Submissions can include photos of Thunder on the Mountain, Vulcan or how families are spending their holiday. The voting period will be from July 6 – July 8 and the winners will be announced on July 9. Winners will be chosen for one of three categories – most votes, staff's favorite and most patriotic.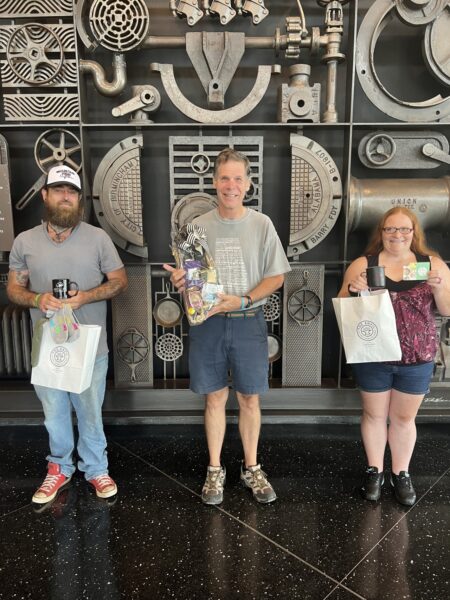 Prize packs include $50 Biscuit Love Gift Cards and preserves, Red Cat Coffeehouse coffee and swag, $20 Frutta Bowl gift card, Nothing Bundt Cakes' $30 gift card and 3-tier bundtlet tower Pihakis Restaurant Group gift card for $100 that includes restaurants such as Little Donkey, Rodney Scott BBQ, Tasty Town and Luca, and Vulcan swag and much more.
For more details, click here