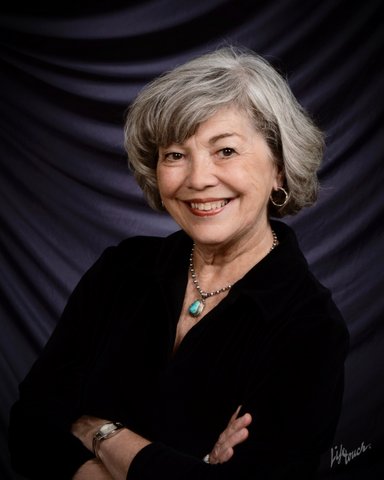 Vulcan Park & Museum will host author Ruth Beaumont Cook as she presents "Magic in Stone: The Sylacauga Marble Story" on September 29 at 2 p.m. via Zoom.
From her latest book, Magic in Stone: The Sylacauga Marble Story, Ruth will share the marvel of this crystalline, white marble, and its effect not only on Sylacauga, the "Marble City", but the entire region. This white marble is —is blessed with an abundant natural resource that nurtures both its economy and its culture. It is frequently compared to the Parian marble once treasured by Greek sculptors and to the Italian Carrara often chosen by Michelangelo.
This virtual presentation will tell the story of quarry pioneers in Talladega County, of investors, artists and artisans, and also of the families in places like Gantt's Quarry who fondly remember living on the edge of "the hole" that provided for them. It is also the story of the evolution of a resource—from tombstones and architecture to an industrial product called GCC and finally to today's blending of industrial, artistic, and community support for the annual Sylacauga Marble Festival.
This presentation is free with registration here. There are copies of Magic in Stone available inside The Anvil. 
About the Author
Ruth Beaumont Cook is a graduate of The Ohio State University. She has lived in the Birmingham area since 1970 and is the author of three books of narrative non-fiction history—North Across the River (1999), Guests Behind the Barbed Wire (2007), and Magic in Stone (2019). Her second book, about the German POW camp in Aliceville during WWII, was awarded a bronze medal for outstanding historical writing by the Independent Publishers Group in 2008. She is the author of numerous articles on history, business, and the arts for Birmingham magazine, Alabama Heritage, and other regional and national publications.
Her Facebook page, Cook's Book Nook, currently features virtual tours of outstanding sculpture collection pieces at the B. B. Comer Memorial Library in Sylacauga. She also maintains a regular blog, Road Trips, which highlights off-the-beaten-path adventures around Alabama.