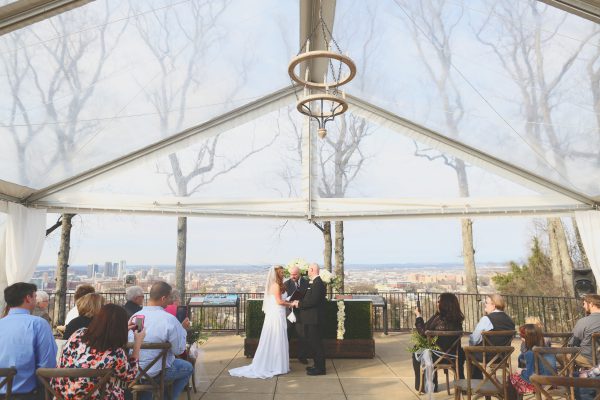 Once again, Vulcan® Park and Museum is offering couples the chance to marry or renew their vows on the most romantic day of the year – Valentine's Day – with Vulcan as their witness. We are excited to announce the confirmed  vendors for I Do With A View 2017!
RD Designs (Floral)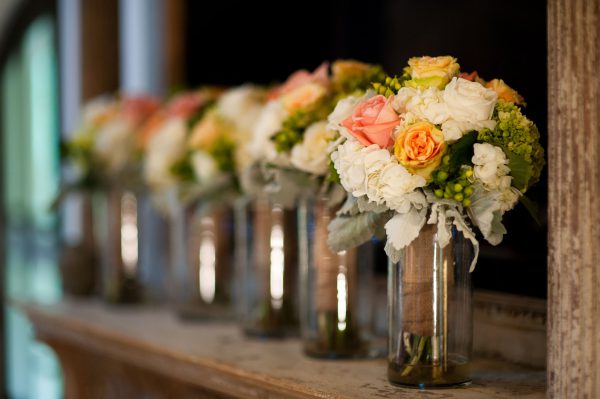 Allison R. Banks Designs (Calligraphy)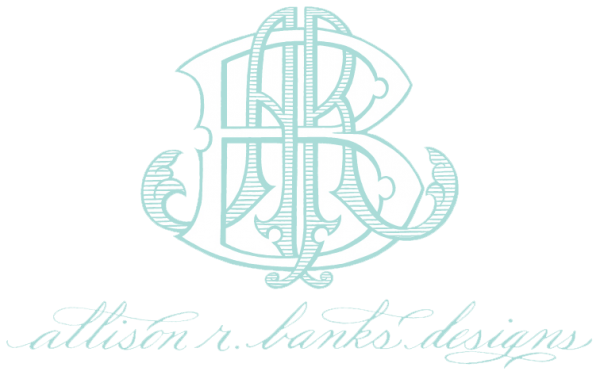 For more details on I Do With a View 2017 or to reserve your spot to "tie the knot" click HERE or call Victoria Berry, Marketing Coordinator, at 205.933.1409 x113.