Birmingham, Ala.– Vulcan Park Foundation is pleased to announce participation in Blue Star Museums again this year, a program offering free admission to active duty military personnel and their families from Memorial Day, May 31, 2021 through Labor Day, September 6, 2021.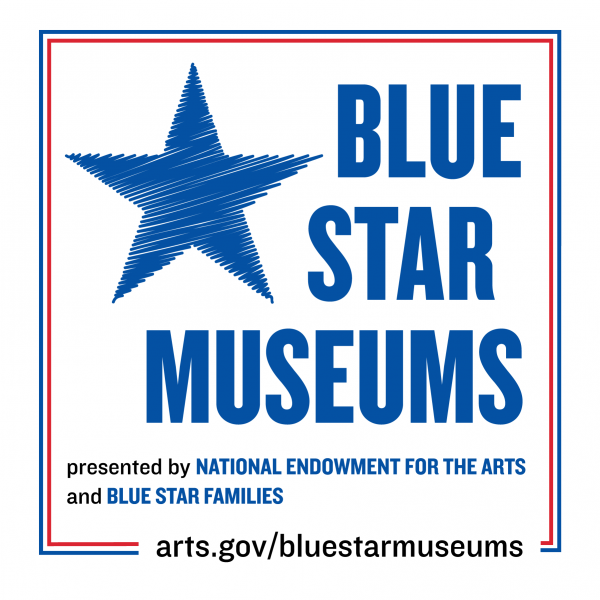 Blue Star Museums is a collaboration among the National Endowment for the Arts, Blue Star Families, the Department of Defense, and museums across America to offer free admission to the nation's active duty military personnel including National Guard and Reserve and their families each summer.
Typically, more than 2,000 museums across America participate in Blue Star Museums each summer. These include children's museums, art museums, history and science museums, zoos, and nature centers. You can find participating museums at arts.gov/bluestarmuseums.
For more information on this program, please contact LaShana Sorrell, Director of Brand Engagement at lsorrell@visitvulcan.com or (205) 203-4818. For a full calendar of Blue Star Museums events at Vulcan Park & Museum, visit visitvulcan.com.