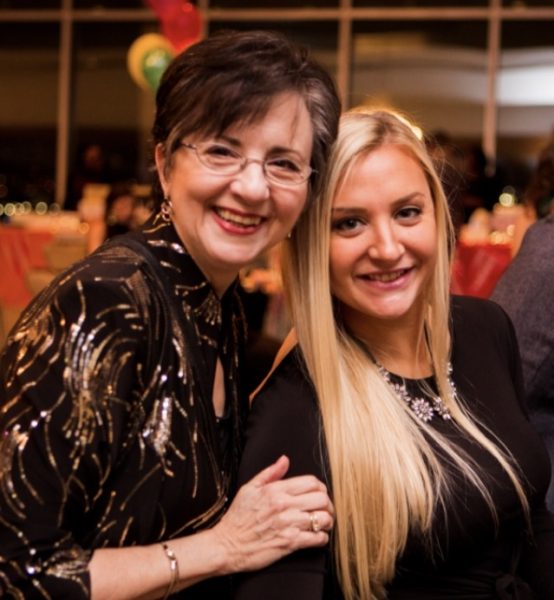 Susann Montgomery Clark has served the last 36 years in non-profit fundraising & volunteer management, as Director of Philanthropy at St. Vincent's/Ascension Health in Birmingham, leading the legacy giving campaigns and the 80- member volunteer auxiliary. At United Way of Central Alabama, she led their award-winning legacy giving, public relations, and communications campaigns.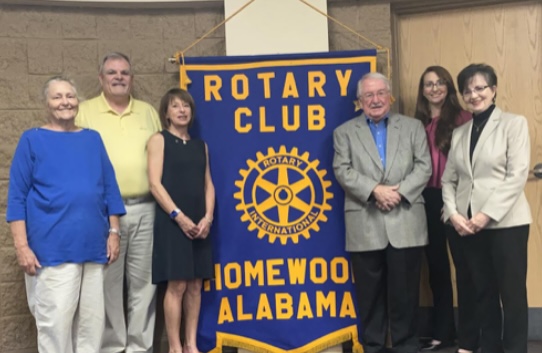 She has served as President of the Boards of The Alabama Association of Fundraising Professionals, The Alabama Planned Giving Council, Komen for the Cure & many other non-profits. She held the Chartered Advisor in Philanthropy® and the Fellow in Charitable Estate Planning professional designations and is a 1970 graduate of The University of Alabama.
She formed Clark Consulting LLC 11 yrs ago, to train nonprofit boards and staff on the art of major and legacy gift-giving. Her clients included Big Brothers Big Sisters, Temple Emanu-El, YMCA, Alzheimer's of Central Alabama, UAB, Children's Aid Society, Alzheimer's of Central Alabama, Advancing Sight, and others. She was awarded a Life Inspiration award by The American Cancer Society for her volunteer leadership as a survivor with Komen for the Cure and the AFP National Philanthropy Day award for Outstanding Fundraising Executive.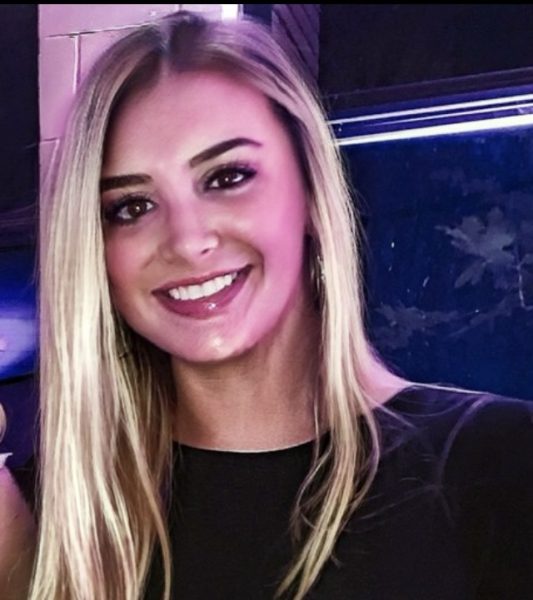 On December 1, 2019, when her 31-year-old daughter Megan was murdered at the hands of Megan's estranged husband, Susann and her family's lives changed forever. She closed her consulting practice to volunteer full-time to fulfill Megan's dream of preventing domestic violence BEFORE it happens. This led to her, husband Rod Clark, and daughter Meredith Montgomery-Price creating The Megan Montgomery Domestic Violence Prevention Fund at The Community Foundation of Greater Birmingham. The mission of their grantmaking Fund is to "Save lives by preventing relationship violence before it starts."
Their unique communications strategy is to create awareness of the complexities of domestic violence, and the critical need for primary prevention programs for the most at-risk age groups.  She, Rod, and Meredith have presented to almost 1,000 individuals to date in various colleges and civic clubs and have been invited to speak at the Rotary International Peace Conference in May 2023 in Birmingham.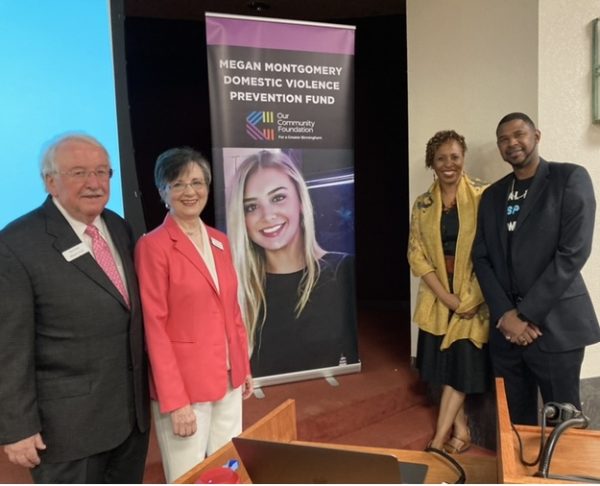 Dotti Bailey, DSW, domestic violence expert concurs: "In more than 20 years of being in this field, it's the first time to see a presentation like this. It demonstrates very clearly—domestic violence IS preventable and prevention MUST be a priority. Megan's Fund grants fill a critical gap in our community and in our state."
To date, they have initiated and awarded grants from Megan's Fund to Restoration Academy in Fairfield, Samford University, YWCA of Central Alabama, and the University of West Alabama in Livingston; and are developing partnerships with three more universities now for relationship violence primary prevention programs. They are just getting started.
Click below to learn more about The 2022 Vulcans Community Awards and purchase tickets!