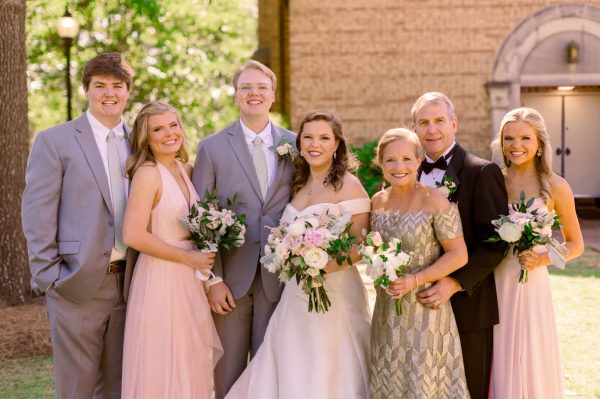 Josephine Lowery, a former attorney who was named one of 25 Women Who Shape the State in 2020 by This is Alabama, is the co-founder and current Executive Director of College Choice Foundation (CCF), a local nonprofit in its 9th year that helps high-achieving students from less-resourced backgrounds gain admission to the most-affordable college that best suits them and to continue to support them through college and graduate school to ensure they graduate with minimal debt. CCF currently serves 142 Scholars, 52 high school students, and 90 college/grad students. CCF Scholars, who have been awarded more than $63M dollars in scholarships since CCF's inception, attend colleges and graduate schools in Alabama and throughout the country including elite schools like Boston College, Emory, Harvard, Notre Dame, Vanderbilt, and Yale.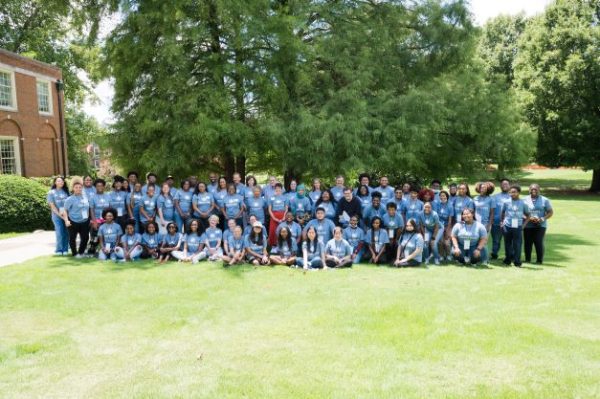 Because she grew up in poverty, Lowery's passion for CCF is unparalleled. Lowery invests countless hours assisting students with their college applications, touring colleges, helping with financial aid applications, hosting college-readiness camps and workshops, and running the day-to-day operations of CCF. Lowery forges meaningful relationships with Deans of Admissions, cultivates close working relationships with area guidance counselors, and facilitates strong partnerships with related community organizations such as the Ed Foundation, Breakthrough Birmingham, YouthServe, and C.A.M.P., among others. Lowery also writes all of the grants required to procure funding for CCF, organizes fundraisers, participates in college fairs, and speaks about the college-admissions process to various audiences.
Prior to delving into nonprofit work, Lowery practiced law in both Alabama and Georgia with Balch & Bingham (Alabama) and King & Kamensky (Georgia). In 2019, Lowery also did some contract legal work for Barze, Taylor, Noles & Lowther.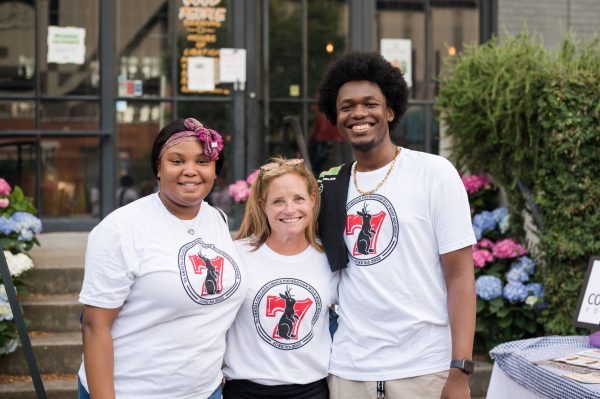 Currently, Lowery is a member of the Kiwanis Club of Birmingham. During the interim between practicing law and co-founding College Choice Foundation, Lowery was deeply involved in volunteering with the Homewood City School system. She served as PTO President of Homewood Middle School, where she helped create their website and obtain their 501(c)(3) nonprofit status. She also chaired many PTO events and fundraisers. Lowery was a member of the Service Guild for 7 years.
Lowery graduated Phi Beta Kappa from The University of the South (Sewanee) (cum laude), as well as from The University of Georgia School of Law (cum laude). In her spare time, Lowery enjoys spending time with her husband and four children, running, cycling, traveling, walking her dogs, boating, reading, and watching movies.
Click below to learn more about The 2022 Vulcans Community Awards and purchase tickets!