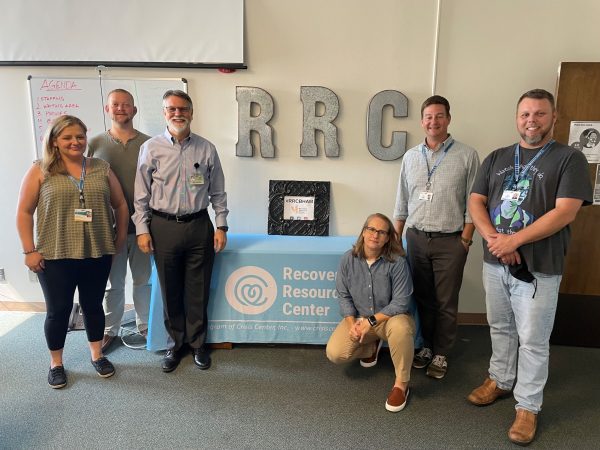 Mark Wilson, MD has served as Jefferson County Health Officer and head of the Jefferson County Department of Health (JCDH) since 2011. Prior to that, he served for 20 years in primary care, inpatient teaching service, and medical staff leadership at Cooper Green Mercy Hospital. He was thrust into the spotlight beginning in March 2020 when he, in accordance with his duty under Alabama law, began to take a series of bold actions to help protect the community from COVID-19.
During Mark's tenure at JCDH, priorities have included addressing public health challenges such as drug addiction and overdose deaths; infant mortality; HIV and viral hepatitis epidemics; tobacco use; obesity, lack of healthy food access and physical inactivity, and violence and homicide. Mitigating threats to public health posed by climate change has been added to the list more recently. An emphasis on health equity has underpinned much of this work.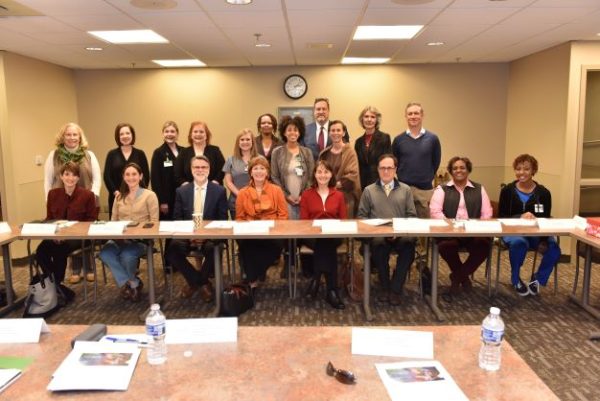 Thanks to local tax revenue that supports the work of JCDH, excellent fiscal management by the JCDH finance department, and the Board of Health's establishment of the Public Health Advised Fund at the Community Foundation of Greater Birmingham in 2005, Mark has enjoyed the amazing privilege of being able to direct funds to community organizations to expand local public health capacity. Notable examples include the establishment and ongoing support of 1) the Red Rock Trail System in partnership with the Freshwater Land Trust; 2) the Recovery Resource Center in partnership with the Crisis Center, to assist people seeking help for addiction; 3) the Nurse-Family Partnership in partnership with the UAB School of Nursing and the From Day One program in partnership with Connection Health, both to improve pregnancy outcomes and foster optimal early childhood health and development; and 4) the soon-to-start Hospital-linked Violence Intervention Program in partnership with the Offender Alumni Association and the UAB Trauma Center.
In the policy arena, Mark has been able to successfully advocate for local smoke-free ordinances, mandatory youth sports safety training, layperson naloxone access to reverse opioid overdoses, legalization of fentanyl test strips for overdose prevention, and establishment of the Birmingham Health District.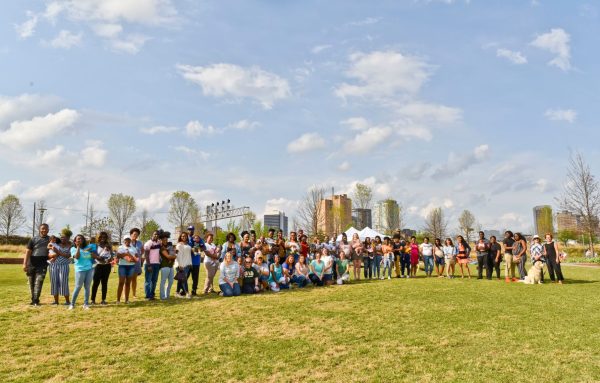 Mark gives credit where credit is due: highly capable and dedicated staff at JCDH, passionate and innovative community partners, and supportive friends. He is especially grateful for his wife Marian for her love, forbearance, support, and wisdom. Mark and Marian are blessed with four grown children, two sons-in-law, and one grandson.
Congratulations to Dr. Mark Wilson on being selected as the 2022 Vulcan Game Changer honoree!
Click here to learn more about The 2022 Vulcans Community Awards and purchase tickets!