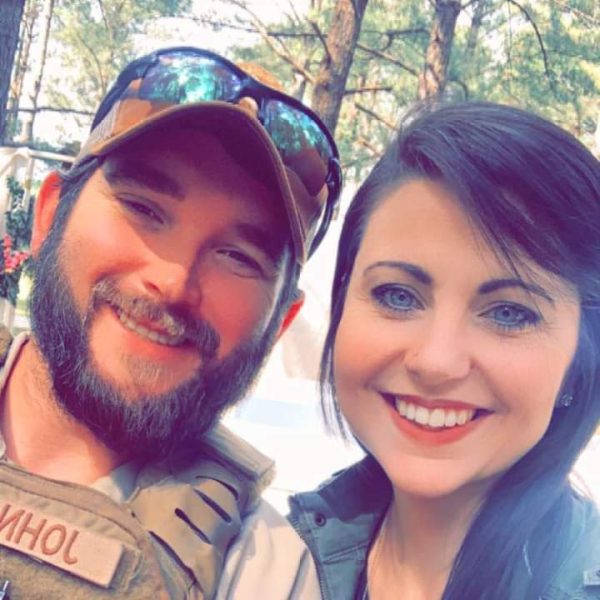 Bradley Johnson was born at UAB Hospital in Birmingham. When he was five, the Johnsons moved into their forever home on Alpine Circle in Lake View. Brad attended Brookwood Elementary, Middle & High School. He attended church at New Harvest Church Of God in Vance.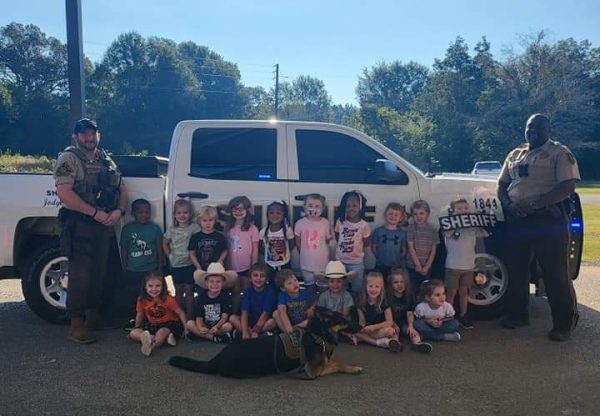 Brad became a first-responder at 17 when he began volunteering with Lake View Fire Protection District and eventually reached the rank of Lieutenant and leader of the Young Explorers Program. He then volunteered with the West Blocton Volunteer Fire Department, where he held the position of Captain. Brad began volunteering as a reserve officer in the Woodstock Police Department and was hired as a full-time Bibb County Sheriff Deputy in August 2014.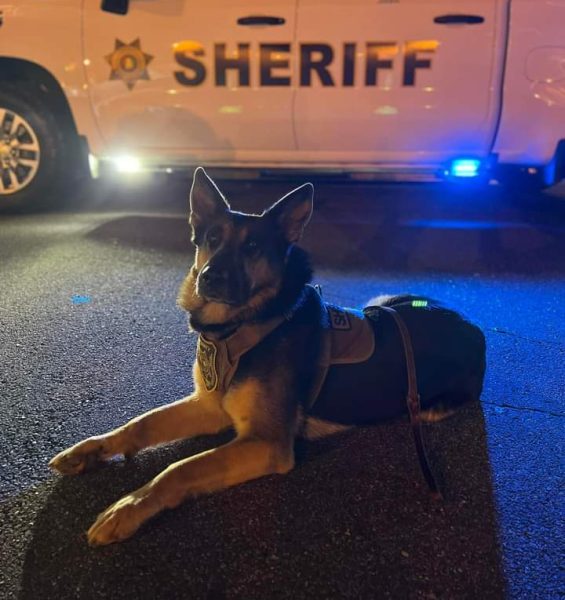 He attended the Northwest Regional Police Academy, where he graduated in December 2014. In April 2017, he was appointed K9 Handler and completed a 200-hour K9 Handler Certification Course. The same year, Brad was partnered with K9, Brodie, and they completed over 240 hours of additional training & certification.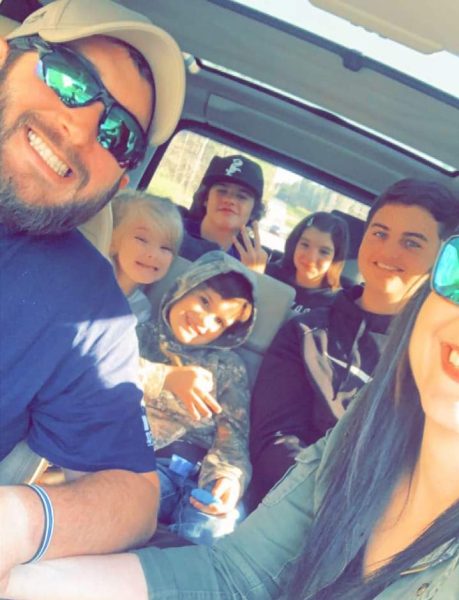 Brad was also a member of the Cahaba Fraternal Order of Police Lodge #44 and held the rank of Sergeant at Arms. Brad has two beautiful girls, Lana (13) and Livy (5), and three stepsons, Cameron (15), Brodie (14), and Aiden (8), with his fiancé Angie.
To know Brad was to absolutely love him. His smile and laugh were incredibly contagious. He was the life of every party. There was never a time that you were around Brad that you didn't end up with a huge smile. Brad was a real-life superhero. We aren't saying he is Batman, but we never saw Brad and Batman in the same room.
Brad was downed in the line of duty. However, his final act of heroism is continuing to save the lives of others in his death through organ donation.
From the entire Johnson Family, Thank you.
Steven & Nancy Johnson
Click below to learn more about The 2022 Vulcans Community Awards and purchase tickets!