A servant leader, role model, and community activist, Albert Daw has a Vulcan-sized heart for people, service, and making his community better, stronger, and inclusive.
A Leeds resident and lifetime gardener, Albert Daw loves to see things grow. Where he sees a need, he sows a seed or two and enjoys sharing in the fruits of his labors. Back in 2019, he had discovered that many folks didn't understand where fruits and vegetables came from. He felt a strong need to bring his neighbors together and teach them how to garden.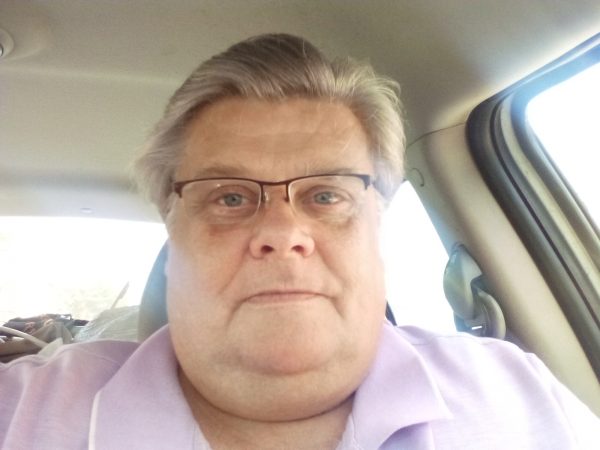 With that in mind, he founded a nonprofit organization, Community Action Togetherness Service (CATS). In just over a year, the nonprofit has fueled projects such as the Community Rose & Memorial Garden, the Moton Community Garden, and more recently, God's Closet – all to make Leeds a brighter, more beautiful, and loving place to live.
Albert Daw and his CATS team of volunteers first organized the two Community Gardens where neighbors share in the responsibilities of planting, tending, harvesting, and enjoying the roses, fruits, and vegetables. But he continues to sow seeds…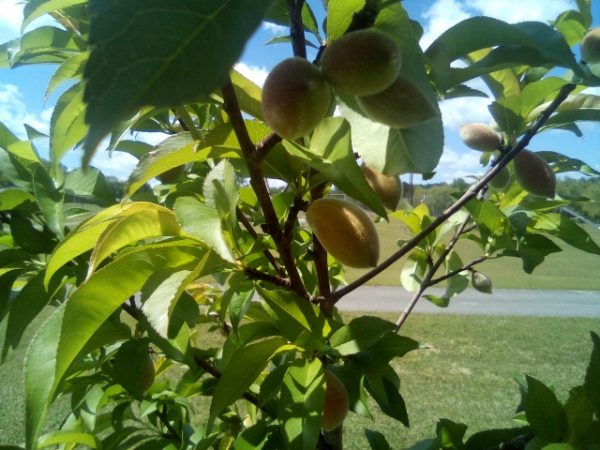 After Albert learned of a family who survived a house fire, he naturally wanted to help and reached out for clothing donations. The response was overwhelming. What began as assistance for one family, turned into a new community initiative – God's Closet. Utilizing space at the Moton Community Center, they are supported by many donations from those in the Leeds area and as far as Huntsville. With such a large inventory of clothing and linens, God's Closet now opens its doors to anyone in need. They have even provided clothing for 200-300 children to go back to school.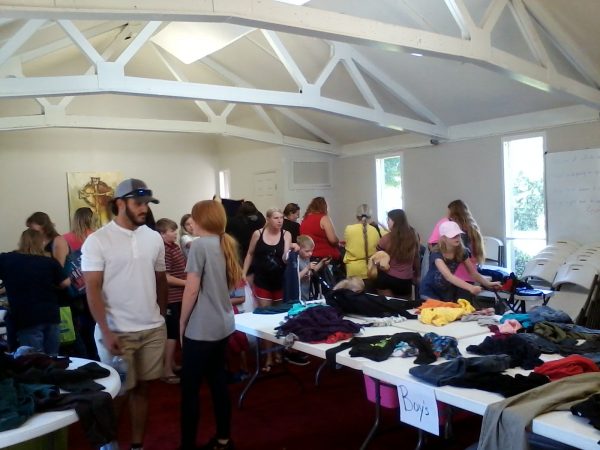 With the onset of COVID-19, there have been many more needs and through the Community Garden and God's Closet, his team is making food deliveries, providing clothing, and more. Partnering with Lehigh Portland Cement Company, God's Closet is relocating to downtown Leeds to provide better accessibility and parking. There, Albert hopes to see the inventory grow to include furniture, appliances, and more to accommodate more needs.
Equipped with a servant heart, vision, dedication, and perseverance, Albert is sowing seeds of selfless love for his community through the Community Action Togetherness Service that are blooming and producing much fruit all around Leeds.