Birmingham, Ala.– Vulcan Park & Museum is pleased to announce and welcome Jennifer Chandler as the new Director of Development. Chandler will be responsible for developing, planning and leading annual and long-term fundraising plans, cultivating individual donors and utilizing grants to support the mission of VPM.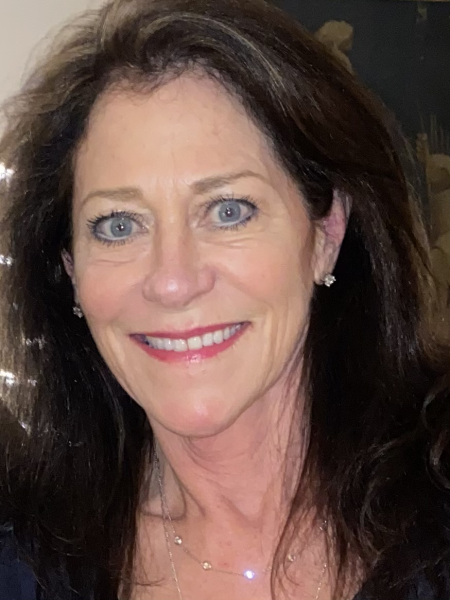 Chandler joins VPM from Lakeshore Foundation where she has spent the past 10 years in development and special events. Prior to Lakeshore, she served as the Director of Outreach Programs for the Alabama Sports Hall of Fame.
Born and raised in Birmingham, Jennifer received her BFA in Drawing and Painting from the University of Arizona. In addition to her accomplished career in fundraising and public engagement, she has served as a national-level motivational speaker and as an advisor for the local 1996 Olympic Soccer games. Jennifer's successful competitive athletic career culminated in what is undoubtedly the highest honor for an athlete, an Olympic Gold Medal in the 1976 Montreal Games.