Who can forget the iconic Indiana Jones phrase…?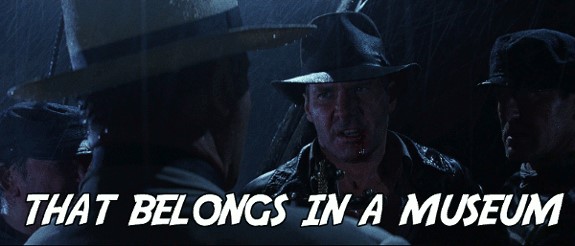 I mean, ya gotta love the guy! He doesn't want the money, he wants to study and share the history!
And that, my friends, is what we want to do with the Birmingham History Center Collection at Vulcan Park and Museum.
When we acquired the collection, we knew that we needed a better understanding of the collection and better access to its contents. So we cleaned some things up and unboxed some acid-free boxes with documents.
And, after separating collections from non-collections, we did a box-level inventory of the storage units so we could better locate objects.
And then we went through a Collections Assessment for Preservation, courtesy of the Institute of Museum and Library Services (IMLS) and the Foundation of the American Institute for Conservation (FAIC.) Using the recommendations from the conservator and building assessor from the assessment, we have put together our next big project…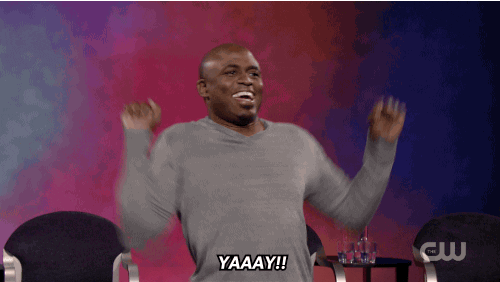 We have some basic information on most of the objects, but we need more information to have a fully cataloged record, and we need it for ALL of the objects.
And there are a lot of objects….
Of different shapes….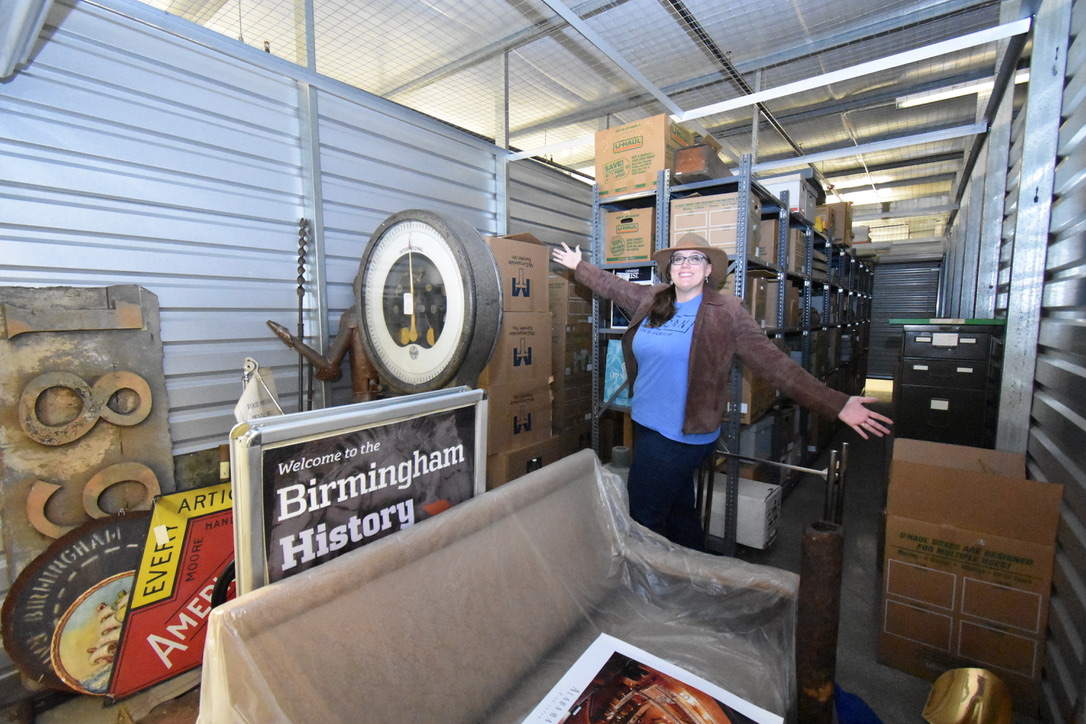 …and sizes.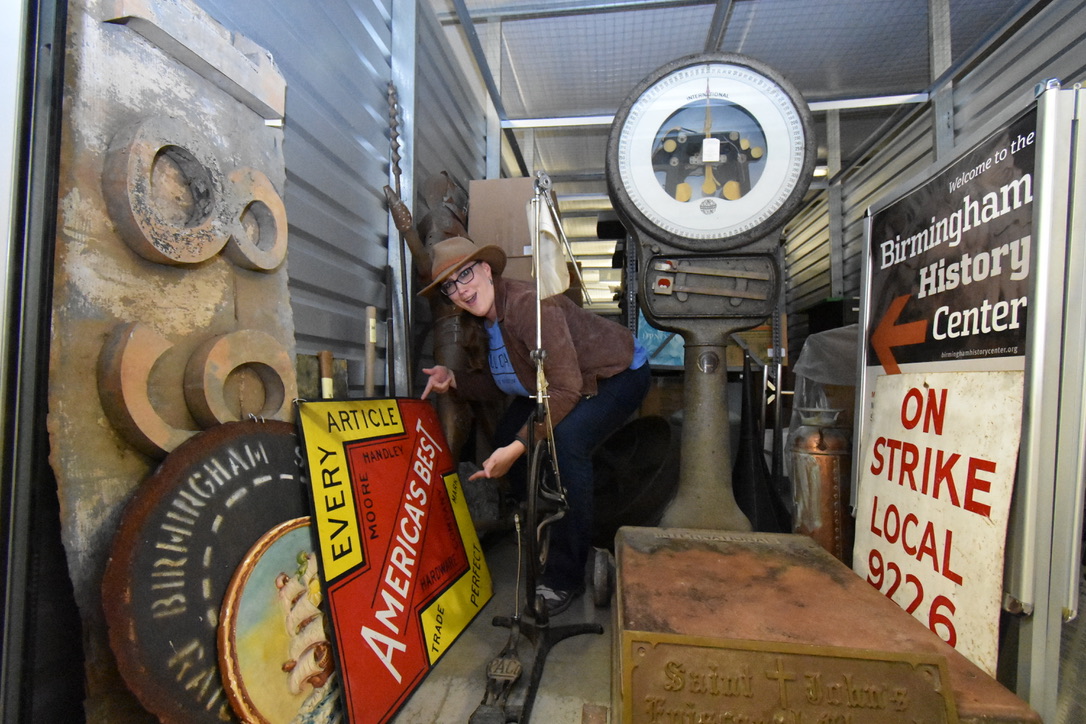 And we need YOUR help!
To get this done, we are asking for volunteers who are willing to participate in our mandatory (but free!) training on November 13 and 14. We will be working to collect all information for 14,000 objects in our collection.
Some of these things will be different.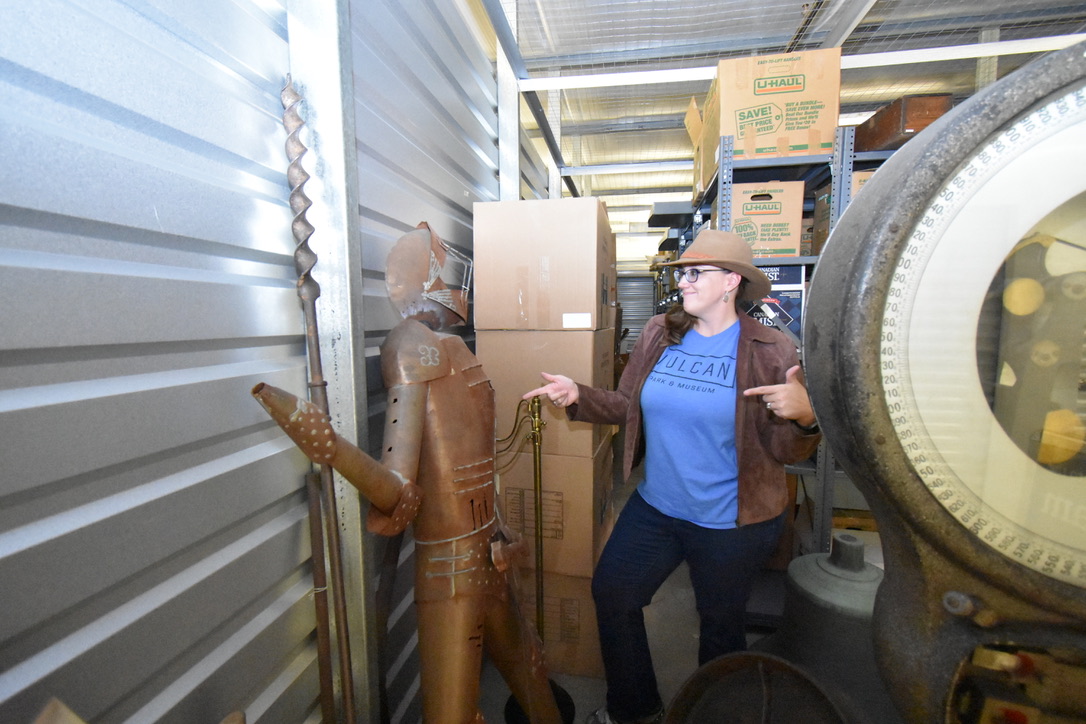 Some of these things, have never been studied before…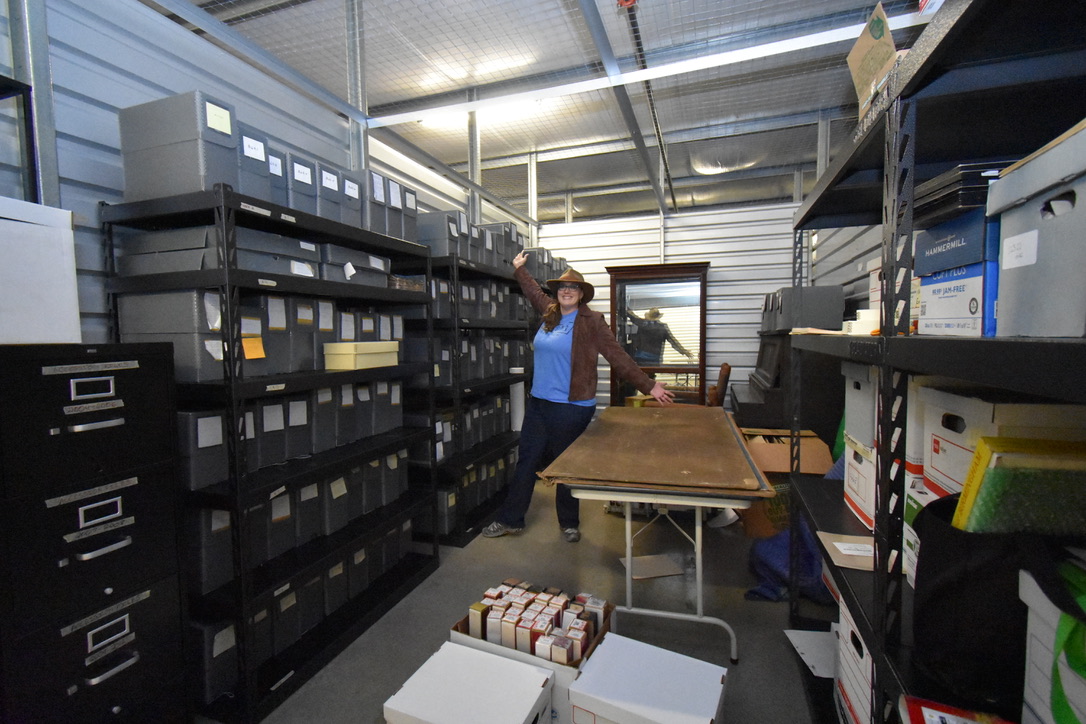 But people, these things belong in a museum!! These are objects that tell the history of Birmingham and Jefferson County.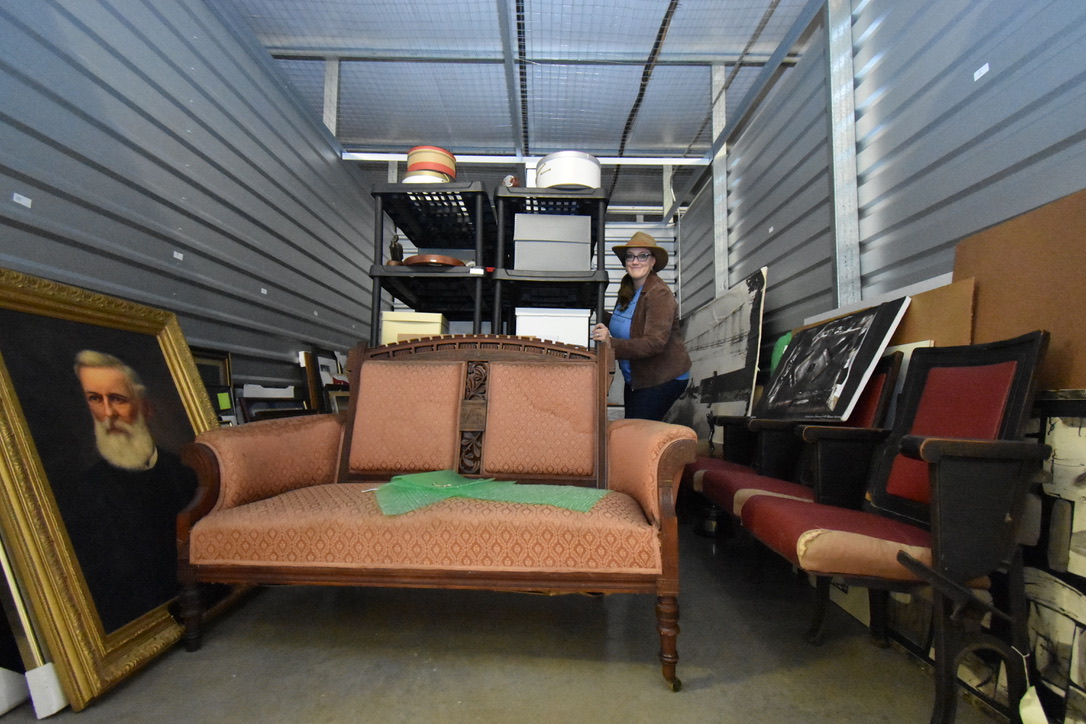 So if you love history and want to help us share and preserve it (and you want to feel a little like Indiana Jones,) please consider signing up to be a volunteer! I'll even let you wear a fedora while you work and occasionally declare "This belongs in a museum!" To learn more about volunteering at VPM, check out the volunteer portion of our website!