We are excited to announce that the 2017 Spring Walking Tour Series will be presented by Blue Cross Blue Shield of Alabama in partnership with the Alabama Center for Architecture. The returning series will take a deep look at Birmingham's history and neighborhoods.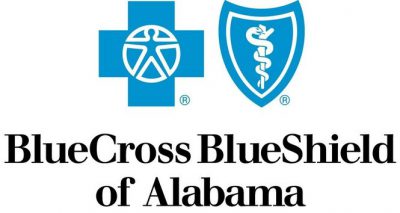 The tours will begin on March 18 with two tour options of 9:00 a.m. and 4:00 p.m. of "Downtown: A First Look." This tour will showcase the latest revitalized historical buildings downtown. Then, on April 8 at 9:00 a.m., the series will continue on a journey down the new Rotary Trail and end at the Pepper Place Farmer's Market. The series will conclude on April 29 at 9:00 a.m. with a history of Mountain Brook's town center, Crestline Village.
Learn more about these tours and make your reservation today HERE.