No city in the country has the number of soft drink brands as Birmingham. There have been brands we all recognize and that are still sold today. Most have long fallen by the wayside. Where does one find a bottle of Ala-Cola, Cafa-Cola, Cola-Nip, Fan-Taz, Glee-Cola, My-Cola, Nifty-Cola, Rye-Ola, or Wiseola? Yet there was a time that these brands and more found eager markets in Birmingham but also in adjacent states, in other regions of the country, in Canada, Mexico, Panama, Cuba, and Australia.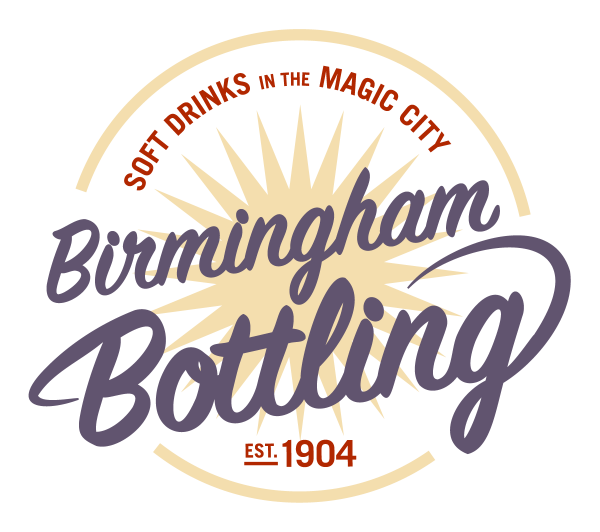 Birmingham Bottling: Soft Drinks in the Magic City Presented by Coca-Cola Birmingham Bottling Company, will feature the products that have quenched the city's thirst for sugar and fizz. Built around Vulcan Park and Museum's collection of memorabilia and vintage soda bottles, Birmingham Bottling overviews the city's history of soft drinks, exploring why Birmingham led the nation in soft drink brands.
Birmingham Bottling runs from January 27, 2022 through January 29, 2023.  The exhibit is located in the Linn-Henley Gallery inside Vulcan Center. Vulcan Center is open daily from 10 a.m. to 6 p.m. The exhibit is included in the cost of admission.   
A special thank you to our sponsors for making this exhibit possible:
Title Sponsor: Coca-Cola Birmingham Bottling Company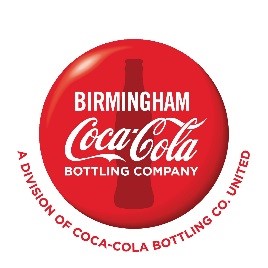 Corporate Sponsors: