Heroes don't always wear capes, but they do have superpowers.  Milton King, cloaked in a shroud of intentionality and hope, isn't your ordinary hero. He has a goal for a better community, for a better Birmingham. Milton is mentoring young black men in his community of Woodlawn in hopes to equip them with the necessary tools they need to be successful in life. His superpowers originate from his heart, and he leads with Godly vision, encouragement,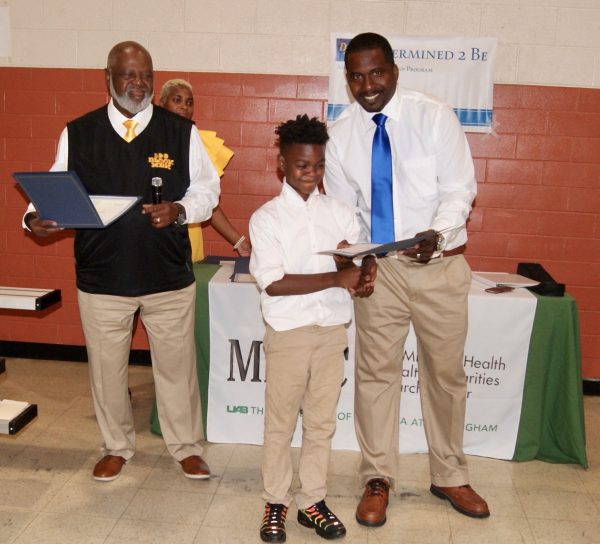 dedication and selfless love.
With a painful childhood of deep loss, disappointment and choices gone awry, Milton's story is a powerful display of how God redirected and repurposed his life. He founded Determined 2 Be Mentor & Leadership Program (D2B) where he serves as executive director.
Milton is deeply invested in his eastside community, and in the eyes of many, he is a hero. In 2016, he forged a team of over 50 community leaders with similar backgrounds and stories to establish the nonprofit. The mentor program is designed to cultivate and develop character and leadership skills in these young men so they can become successful, professional and positive contributors and leaders.
Milton and each mentor lead by example and teach the qualities of manhood through life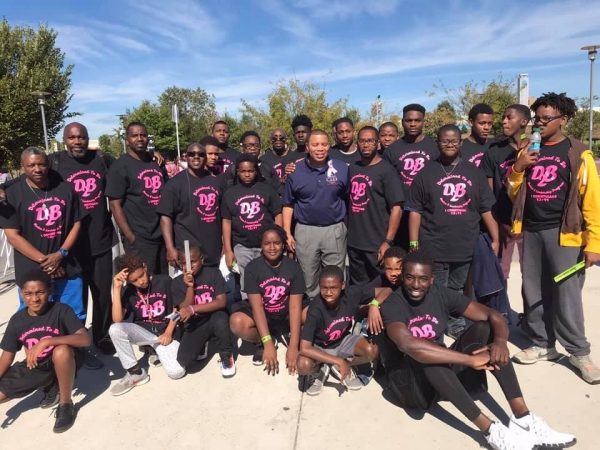 skills and biblical teachings. The mentors come alongside the young black men, instilling solid values, morals and self-respect; they strive to build self-confidence and self-esteem, and encourage goal-setting. Additionally, through prayer and quality time, the mentors are giving the young men a foundation of love, acceptance and hope, as well as a sense of community.
Heroes come in all shapes and sizes, and Milton King – not unlike Vulcan – stands tall with a posture of humility and sacrificial love. He is a light bearer and is leading the way by demonstrating passion, intentionality and faithfulness in raising up the next generation of young men. His investment in them, in turn, is an investment in the future of Woodlawn and Birmingham at large. Together they are strengthening their community.
_______
Know someone in your community who is doing amazing things. Please nominate for The Vulcans Community Awards Today. Click here for details.