Fall is upon us and that means it is one of the most beautiful times of the year here at Vulcan Park and Museum. When making your list of activities this Fall, take advantage of these five things:
1.Vulcan Aftertunes
Enjoy cool tunes, craft brews and sweet views with these up-and-coming artists as well as everyone's favorite cast iron statue, Vulcan. Chill out in Birmingham's backyard with your lawn chairs and blankets and bring the whole family out to enjoy some of the country's best rising entertainers.
The 12th season of the popular fall concert series will feature Dylan LeBlanc with Duquette Johnston on September 25, Big Sam's Funky Nation with Tragic City on October 9, and Amanda Shires with Jesse Payne on October 23.
Tickets can be found at visitvulcan.com or can be purchased at the gate the day of each show.
General admission $15 | Members and children ages 5–12 $8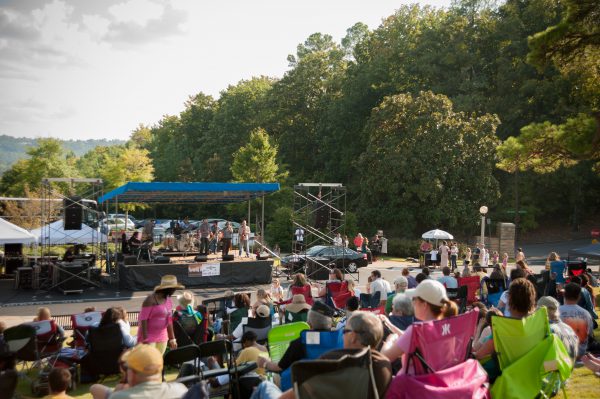 2. Take the steps to the top of Vulcan's Observation Tower
Did you know that there are 159 steps to the top of Vulcan's tower. That is the equivalent to ten stories high! Many visitors take this trek on a daily basis enjoying the heart-healthy activity and the epic views once making it to the top. A certificate commemorating your feat can also be purchased at the newly renovated museum store, The Anvil, located inside Vulcan Center.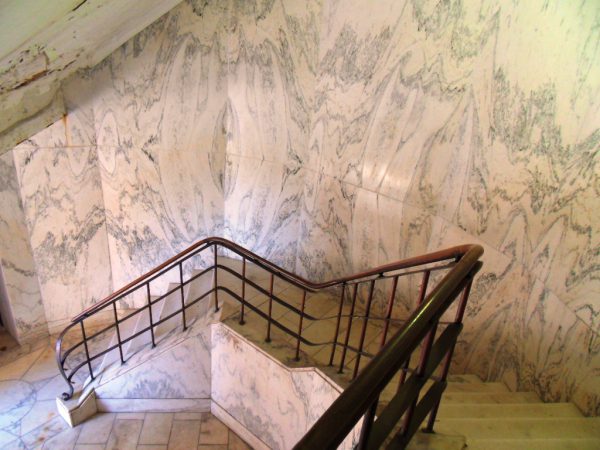 3.Be a Part of the Global Mala Project [Yoga]
Join Sweet Om Alabama on September 17th at Vulcan Park and Museum to celebrate their ten year anniversary and Global Mala 2016. There they will be leading yoga mala in the form of 108 Sun Salutations on the greens. Global Mala 2016 will be Sweet Om Alabama's Ten Year Anniversary of Peace and Service with Birmingham's yoga community.
The event will be held from 8 AM to 11 AM and is FREE to the public. For more information and updates, follow the Global Mala Ten Year Anniversary event page.
4. Spend Some time OUTSIDE
Whether you are alone or with friends, the greens and picnic tables at Vulcan Park are the ideal location to relax. The park is nestled perfectly on Red Mountain providing a bright but breezy spot for enjoying a good bite, getting work done away from the office and of course taking in the beauty that is Birmingham.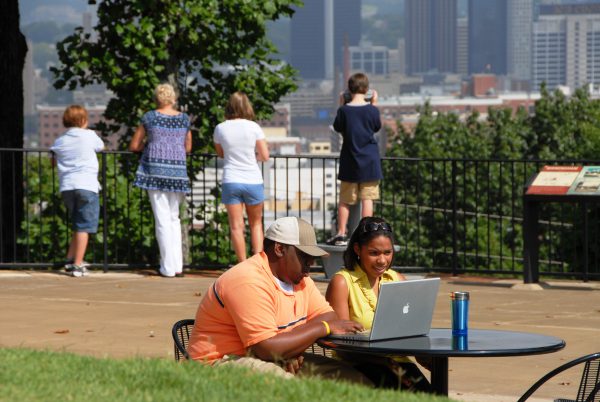 5. Take a Guided Tour
Our guided tours aren't just limited to the expansive indoor museum inside of the Vulcan center but instead it allows visitors to learn about the city of Birmingham and beyond through our educational and interactive outdoor exhibit as well. Come visit and explore Vulcan and Birmingham's story today!