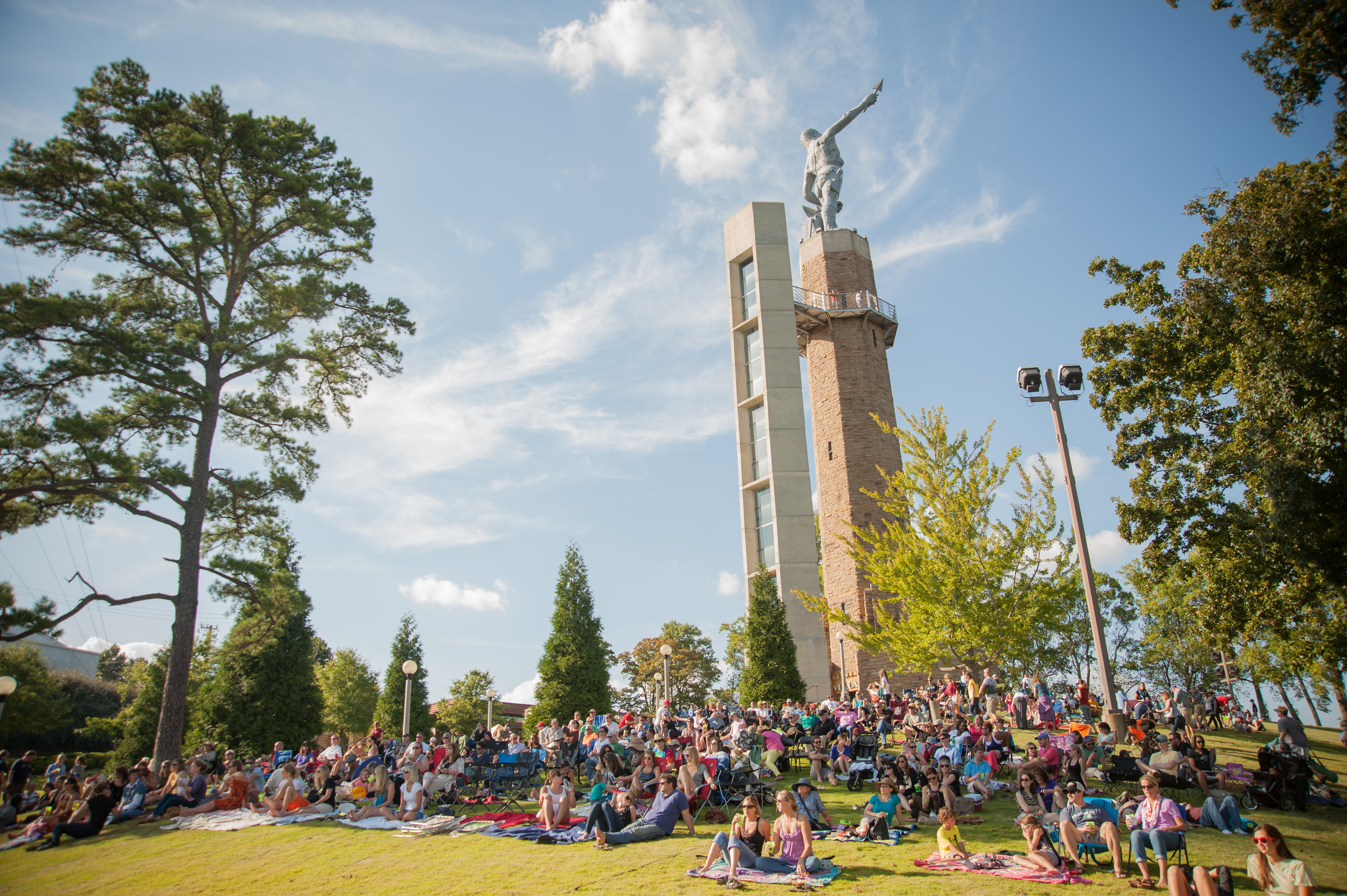 Enjoy cool tunes, craft brews and sweet views with these up-and-coming artists as well as everyone's favorite cast iron statue, Vulcan. Chill out in Birmingham's backyard with your lawn chairs and blankets and bring the whole family out to enjoy some of the country's best new entertainers.
Gates open at 1:00 p.m.
Heath Green & The Makeshifters at 2:30 p.m.
New Breed Brass Band at 4:00 p.m.
New Breed is a high energy NOLA brass bands. We've had a few brass bands at AfterTunes in the past and they are always a huge hit. These guys, along with local favorites, Heath Green & The Makeshifters, will make for a very festive Sunday afternoon!
Featuring Avondale Brewing Co., Founders Brewing Co., and Cigar City Brewing. Items from these breweries will be available for purchase as well as wine, sodas and water.  Food truck feature to be announced soon.
Tickets and seating are first-come, first-served.
No pets or outside alcohol allowed.