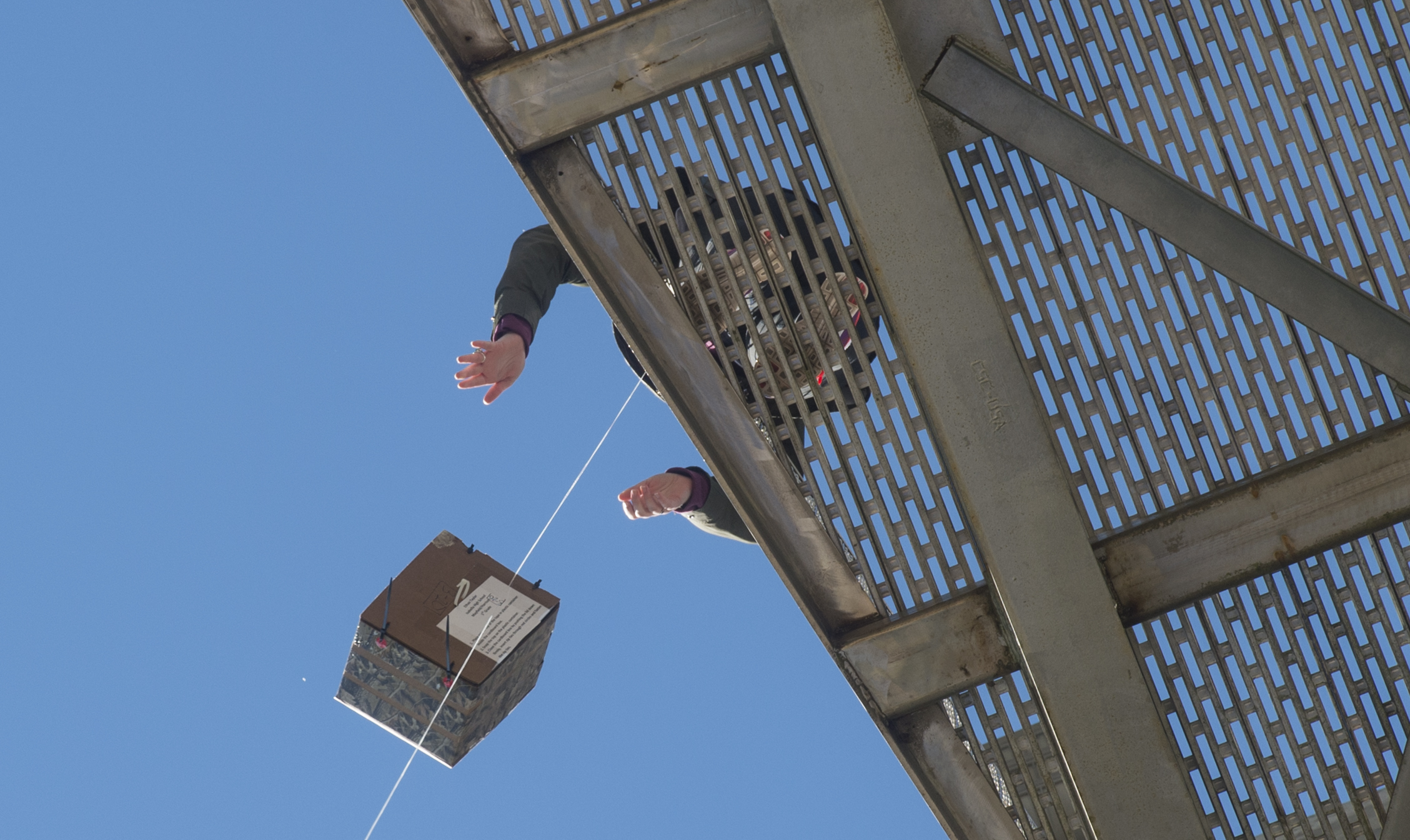 In conjunction with the 28th Annual Brent Newman Memorial Egg Drop, Vulcan® Park and Museum will host its inaugural Drink and Drop adult egg drop competition and cocktail reception. Science minded teams and individuals can try your hand at the classic elementary student competition by keeping an egg protected after dropping it from the top of Vulcan's 124-foot pedestal. The goal: to keep your egg from landing sunny side up! Join us for this fun, inaugural event, including a reception on Vulcan's Plaza.
Entertainment provided by the Bumper Humpin' Peacocks. Food and beverages will be available from Miss Dots, Ghost Train Brewing Company, and Birmingham Coca-Cola Bottling Co. 
(Rain Date April 13)
DOWNLOAD TEAM & SPONSOR REGISTRATION FORM
Download Drink & Drop Judging Criteria
Contact Ashley Thompson, Director of Development, if you have any questions or would like to start your team.
With generous support from Giattina Aycock Architecture Studio and BLOX Studio, Express Oil Change and Tire Engineers, the Vulcan Park and Museum Junior Leadership Board, the Alabama Center for Architecture, Stone Building Company, Birmingham Coca Cola United, Miss Dots, and Ghost Train Brewing Company.