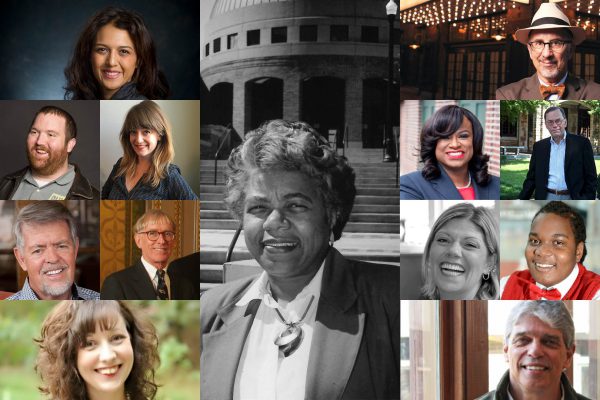 November 3rd, 2016 was an evening of opulence as the Birmingham community gathered at The Club to celebrate and honor the recipients of the 2016 The Vulcans Community Award presented by Vulcan Materials Company.
Check out some highlights from the evening and coverage from media partner WBRC Fox 6.
The Vulcans Community Awards 2016 was presented by Vulcan Materials Company with additional support from Regions, Alabama Power and media partners WBRC Fox 6 News and Alabama Media Group.
For more information on how to get involved with The Vulcans Community Awards 2017, contact the Vulcan Park and Museum development department at 205.933.1409 x.111 or email thevulcans@visitvulcan.com.