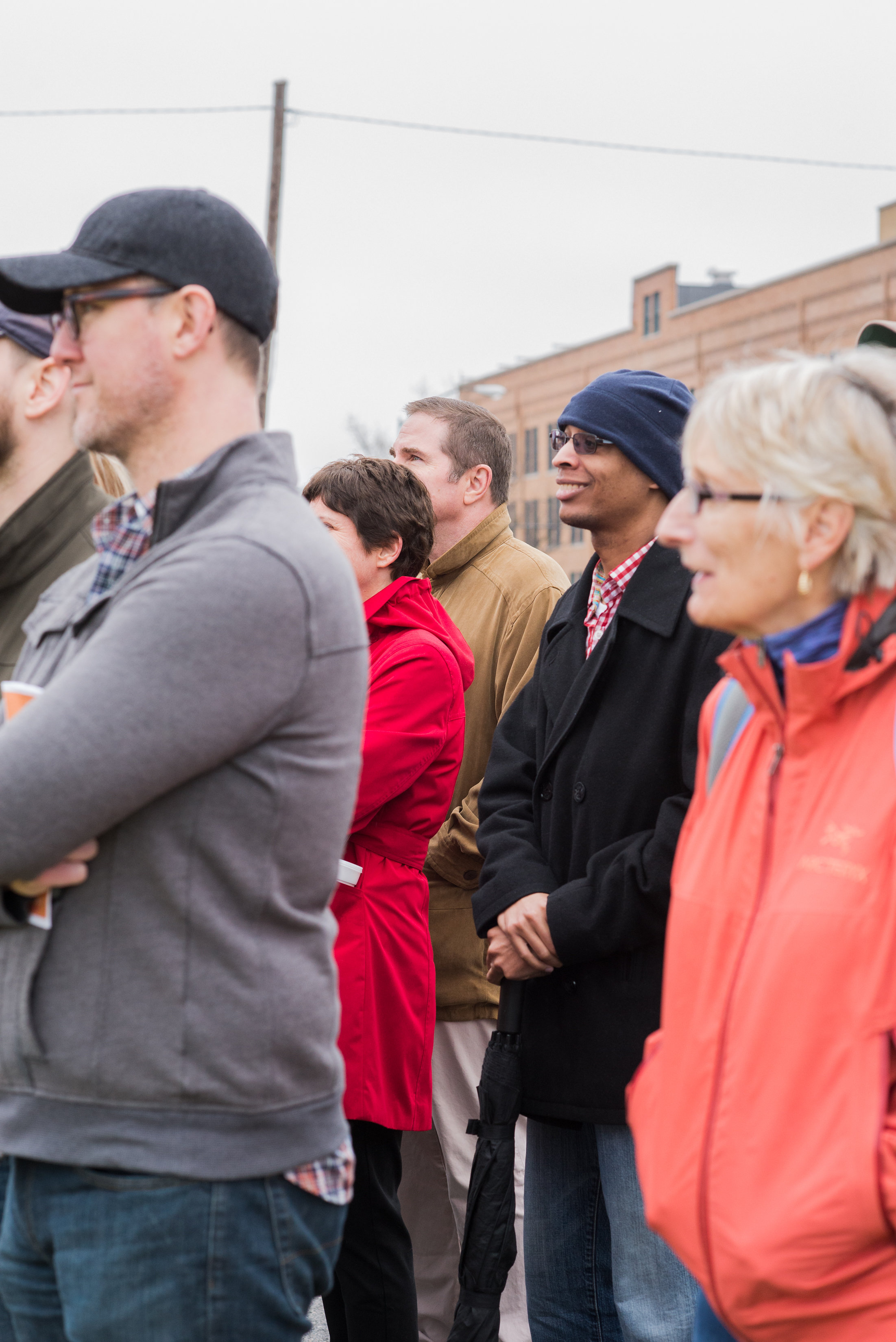 Join Vulcan Park and Museum and the Alabama Center for Architecture for our 2017 Annual Walking Tour Series of Birmingham's history and neighborhoods presented by Blue Cross Blue Shield Alabama. 
Crestline Village, long a part of the city of Mountain Brook and now functioning as its town center, was originally laid out as a separate town in the late 19th century.  It's grid of streets, many named after trees like other small towns, has evolved into a walkable place with residential streets adjacent. This tour will cover recent changes and additions, like the new City Hall facilities, and how new larger homes are replacing post-WWII cottages.
Limited space is available. Tickets must be purchased to reserve space on tour.
Members $10.00
Non-members $12.00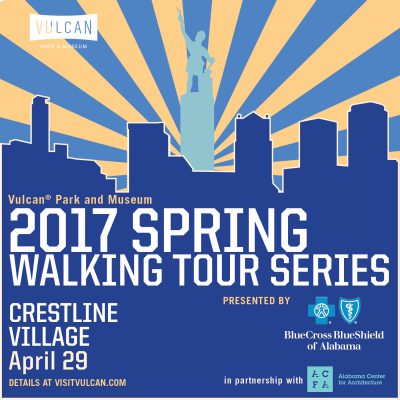 ---
Call 205-933-1409 for more details.