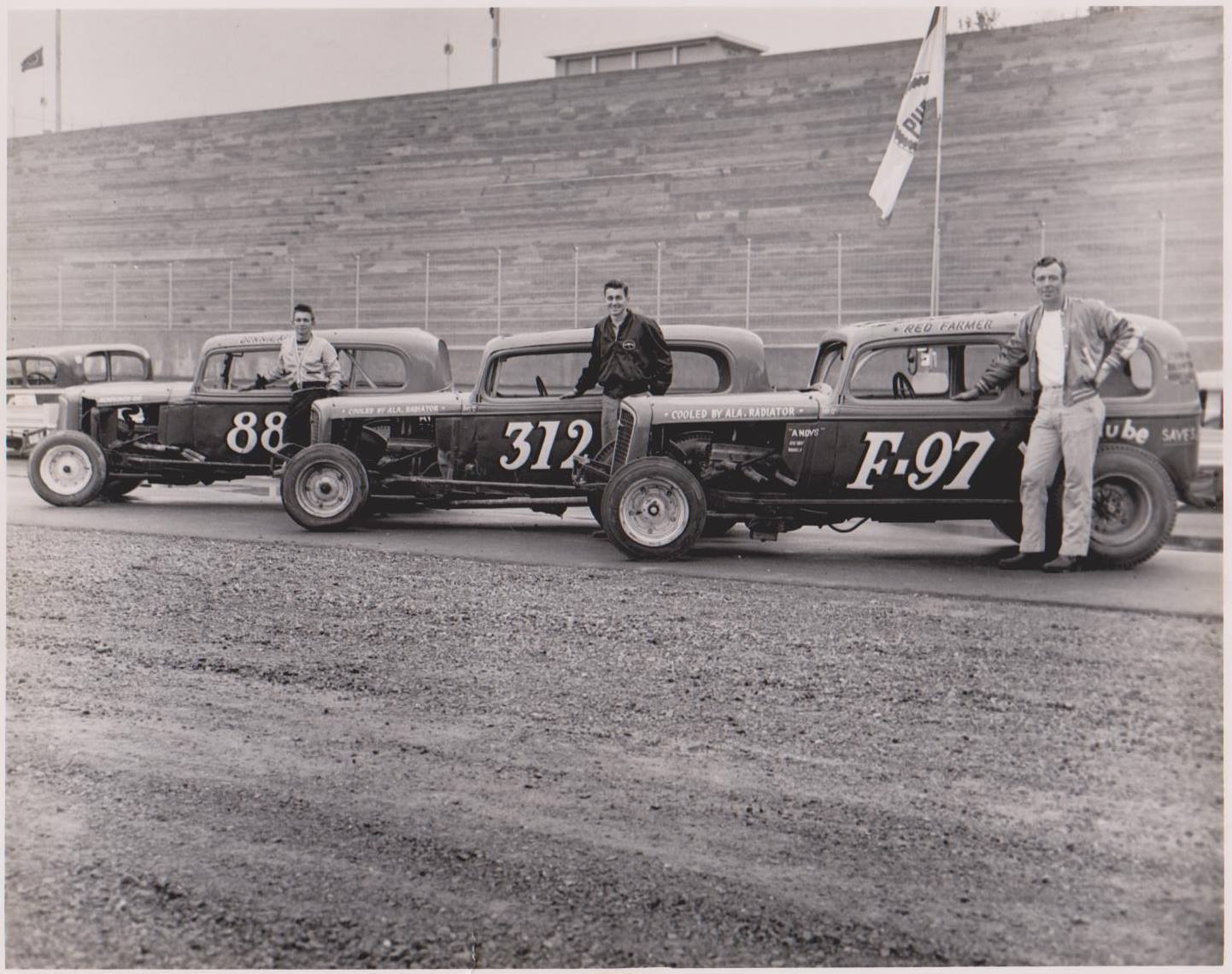 Members of the legendary Alabama Gang, Red Farmer, Bobby Allison, and Donnie Allison, will be at Vulcan Park and Museum on Monday, October 16 for an evening of storytelling and fun. They will be joined by local racing friends and Alabama Auto Racing Pioneers Hall of Fame members Richard Orton and Robert "Paddle Foot" Wales. The event will be moderated by Birmingham native and two-time Daytona 500 champion crew chief and Fox Sports NASCAR broadcaster and analyst, Larry McReynolds.
Join us for this unique opportunity to hear from the heroes of the glory days of auto racing and see a few of the cars that made them famous. The discussion will focus on the early days of racing in Birmingham and how these greats played an important role in cultivating NASCAR into the sport it is today.
Doors open at 5:30 p.m.
Program begins at 6:00 p.m.
General Admission $15  |  Members $12  |  Children $12