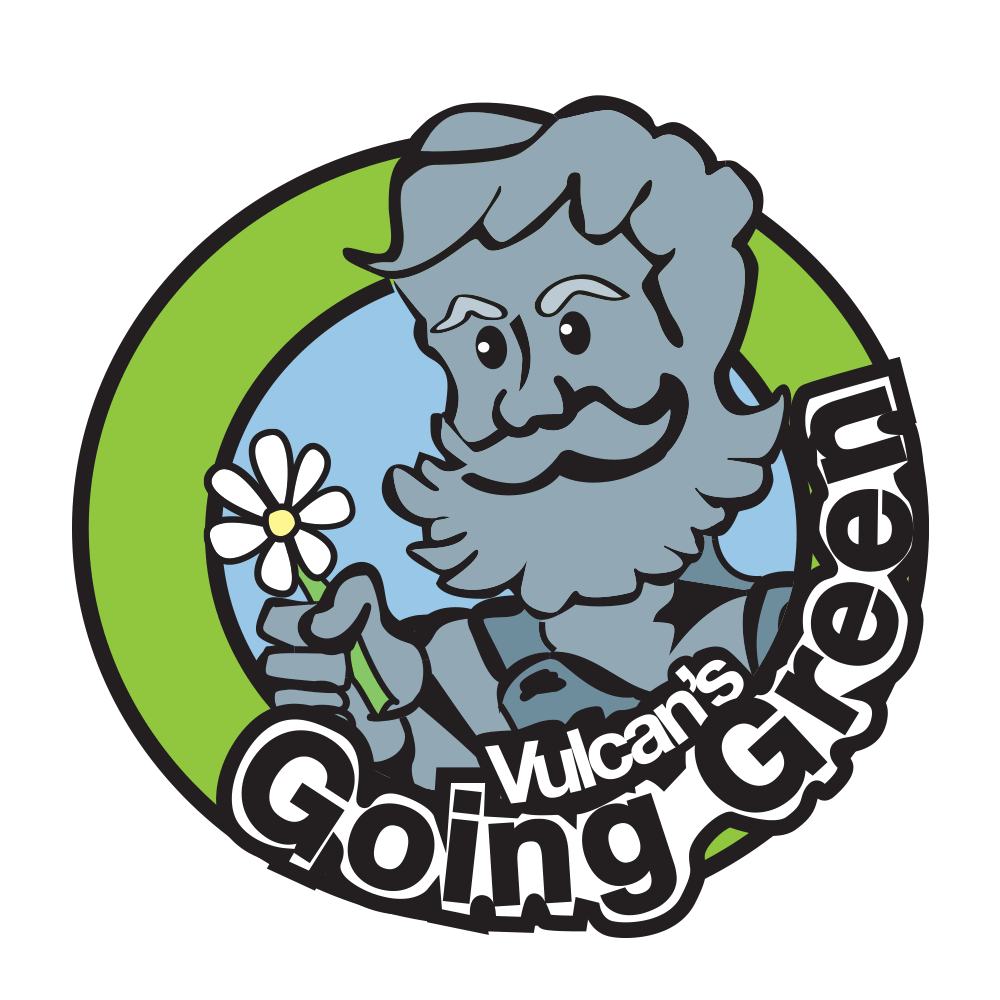 Kiwanis-Vulcan Trail on Red Mountain is a rich source of environmental information. Those walking this one-mile trail will encounter remains of the mineral railroad, outcroppings of limestone and red ore, as well as several plant and animal species. A portion of this program takes place on Vulcan Trail, where participants will locate plant species and minerals to create their very own nature-inspired art. In Vulcan Center Museum, scouts will learn about Birmingham's industrial history while comparing historical and modern art-making techniques. In addition to earning Vulcan's Going Green patch, scouts will also complete the steps to earn the Brownie Outdoor Art Creator and Junior Outdoor Art Explorer badges!
Cost: $12/scout and $5/chaperone
Levels: Daisies, Brownies, Juniors, Cadettes, Seniors
To register, contact fieldtrips@visitvulcan.com or call 205.933.1409 x.114.